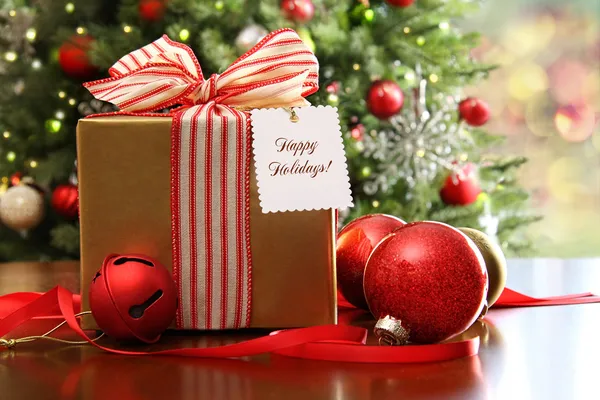 BEECH MOUNTAIN HOLIDAY MARKET
November 27, 10am-4pm
Buckeye Recreation Center, Beech Mountain
Get a jump start on holiday arts and crafts at the Holiday Market held at Buckeye Recreation Center. Start your holiday shopping with locally made crafts, jewelry, food and art. Live music from 12-3pm, kids activities, Mrs. Claus and a Parade of Wreaths add to the fun!